For me, it was all about control. Over my life, my body, my emotions.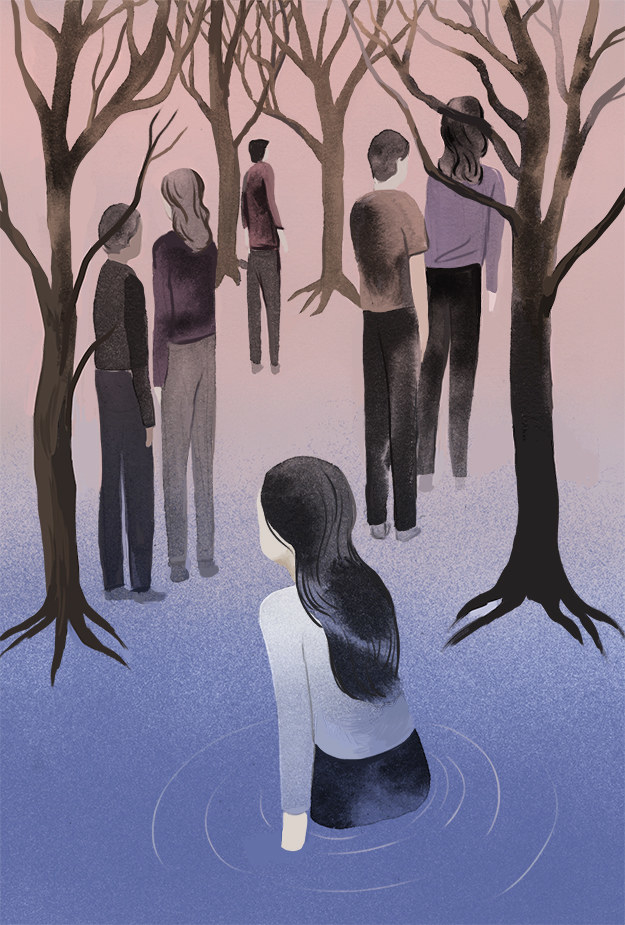 Nicole Xu for BuzzFeed News
To help others better understand self-harm, we asked the BuzzFeed Community what they wished they could tell people and what misconceptions they wanted to clear up.
By the way: Just because self-harm isn't uncommon doesn't mean it's a healthy coping mechanism or that recovery isn't possible. If you are dealing with the urge to hurt yourself or have thoughts of suicide, the US National Suicide Prevention Lifeline is 1-800-273-8255. A list of international suicide hotlines can be found here. And if you prefer to text, you can message the Crisis Text Line by messaging 741741. Lastly, here is a list of things that have helped people in the BuzzFeed Community resist the urge to self-harm.
"I wish that people knew it was not for attention or to be edgy. I started self-harming as a teenager as a way to punish myself. It was never to show off or to seek pity. It was a private thing that I did because I was feeling so much emotional pain, I didn't know how else to express it."
-Jen, 22
"It was a cry for help – the only way I thought people would actually notice me. Many people who cut themselves hope someone will notice, so they can actually get the help they need."
-Autumn, 19
---