Just some small changes to try out.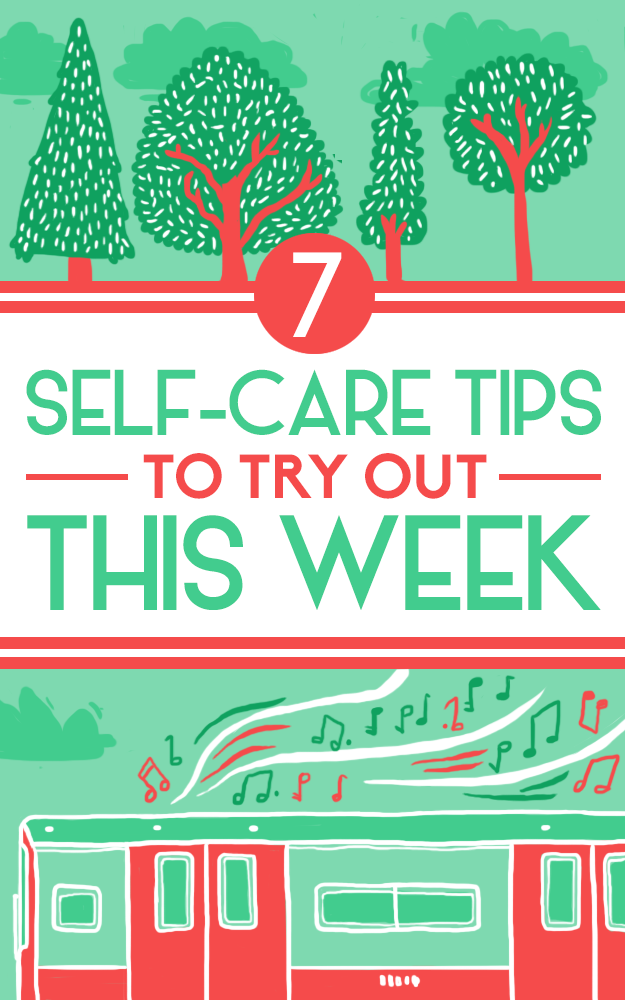 Sian Butcher/ BuzzFeed
If you have 3 minutes: Correct your posture.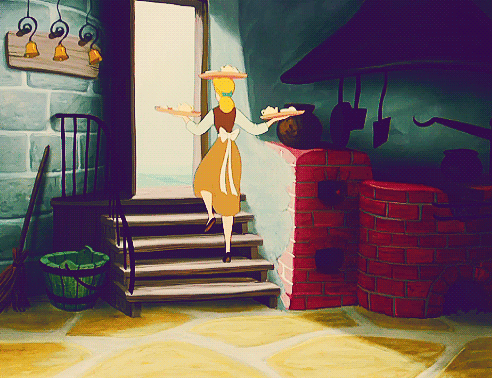 Sometimes all you need is a prompt to sit up straighter. That's where @bestposture comes in. Every 30 minutes it tweets a reminder to fix your posture. Though it's a bit like a school teacher, I have stopped slouching because of it.
Disney
If you have 5 minutes: Read about this professional therapy dog.
https://instagram.com/p/BLOkvM9g0Uz/embed/
There is so much to enjoy in this story about a dog that works in a hospice. From the fact that it is such a gentle pup, to the joy that the residents get from the visits. Solidly feel-good.
Instagram: @anythingispawzible
If you have 10 minutes: Organise your morning listening.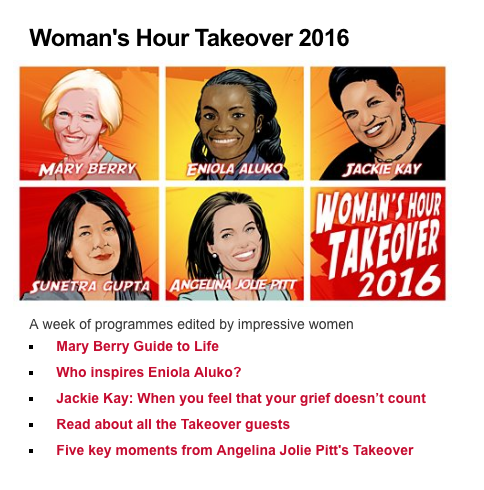 It always surprises people when I admit that I am like Oscar the Grouch in the mornings. They presume that I eat my pre-made frittata while doing pilates before work. In fact, I wake up with the bare minimum of time to have a shower and leave. BUT one thing that has helped is making a "Morning Playlist". It's one less thing to waste time on the mornings, and it cheers me up a bit too.
Kelly suggests: "I have started listening to the Radio 4 Woman's Hour podcast on my commute to/from work – it's so soothing and it's the kind of thing you can listen to in the background, so if the train is really loud and you miss a bit it doesn't really matter. There's an hour long programme every day and I set it to download automatically, which means I never need to worry about running out / not having something to listen to, and it's one less thing to worry about when I'm trying to leave the house in the morning."
BBC
---