No, it's not something we're lying about.
Some of us took test after test, waiting so long to get a diagnosis.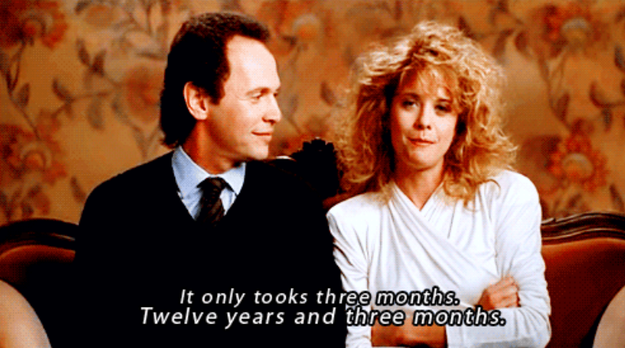 Turns out a lot of doctors think you're just having your 10th flu in a year.
Before we got diagnosed, it was hard to describe how we felt, and a lot of doctors didn't think to test for autoimmune disorders.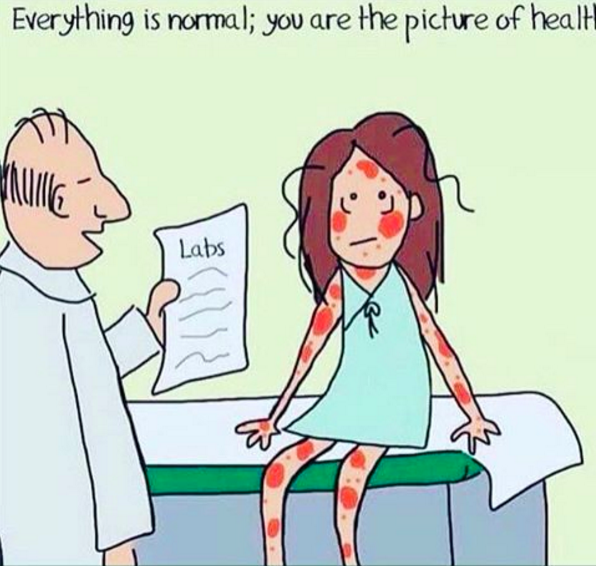 "I can't feel my body but it also feels like it's been run over by a train and I don't think these rashes are from an allergic reaction."
We have to have a lot of patience when explaining our condition, since tons of people never heard of our disease before.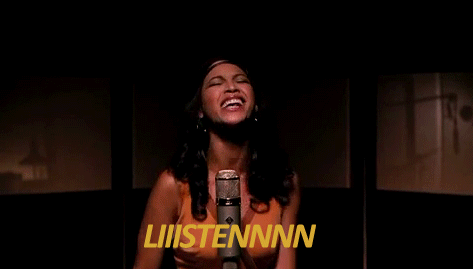 "Sjögren's? Lupus? Hashimoto? Are these Pokémon?"
DreamWorks
And people will still look at us as if we made it up.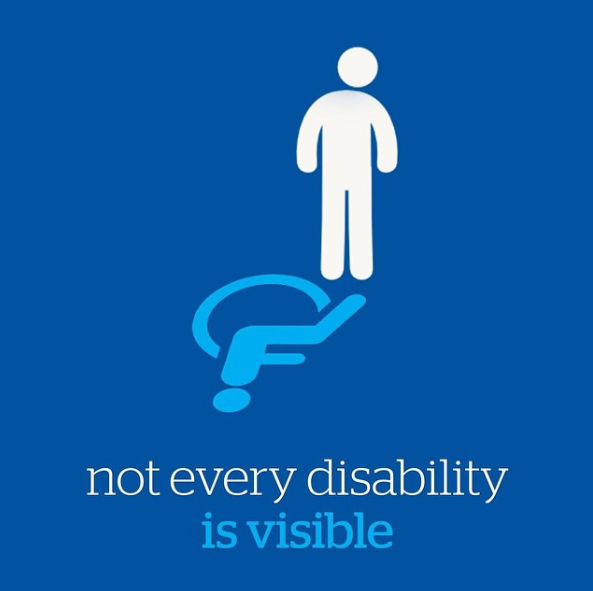 I promise I'm not being "lazy" and I'm not doing this for "attention."
---