You've spent half your life reading ingredient labels.
First of all, peanut allergies don't just mean issues with food. You also have to be careful with deodorant, soap, and makeup. UGH.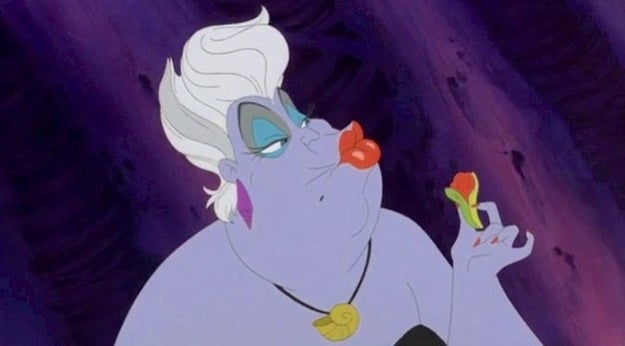 Disney
And you have to read basically every ingredient label from top to bottom, inside and out.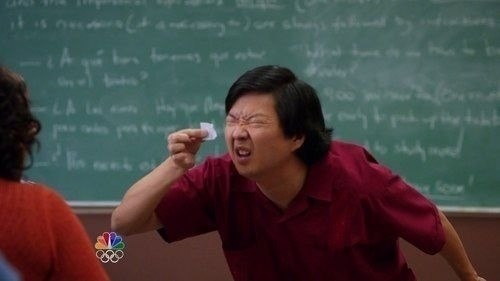 NBC
You feel guilty grilling your waiters wherever you eat, because you have to ensure you don't come in contact with a peanut.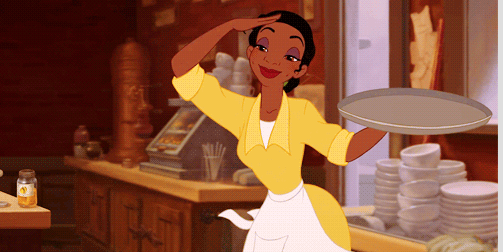 -Rich Diedrich, Facebook
Disney
---